Are you thinking about outsourcing your mobile app project? You might be attracted to the idea of saving costs, quick turnarounds, and working with skilled remote app developers. But wait… worried about letting go? Need to hire mobile app developers without becoming a control freak?
There is a thin line between Captain Oversight and Sir Micromanages-a-lot; miss a step, and hello, count constant check-ins! Managing your team is all about collaboration and building a culture of trust. This blog will share easy to understand guide to help you manage your team effectively. Read on to learn practical insights on managing the mobile app developers team.
Everything starts with the seamless hiring Process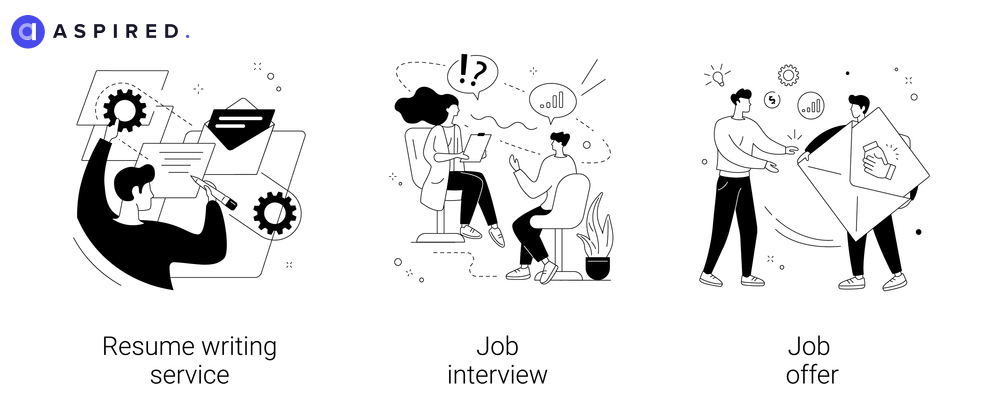 Do you believe "Well begun is the half done"? Statistics revealed an 82% improvement in employment retention due to effective hiring processes and onboarding. That's why hiring mobile app developers is much more than just a formal process.
Hiring trusted mobile app developers is like the heartbeat of management. Ensure that the mobile app developers you hire are not just introduced to their job roles but to the very essence of your company, your visions, and your dreams. If you are looking for the perfect process to hire mobile app developers with the essential skills, here are the following tips that could help you.
Clarify Your Goals: Research your app's target audience, objectives, and technology preferences. Know the best practices in the industry to create an outstanding app tailored to your business requirements.
Look for Qualified App Developers: Opt for remote staffing agencies and specialized companies over time-consuming independent searches.
Proficiency in Key Programming Languages: Look for essential technical skills, such as Mastery of languages like Java, Swift, or Kotlin.
Strong UI/UX Design Insight: Ability to create user-friendly and visually appealing apps.
Problem-solving and Debugging: Aptitude to identify and rectify app issues efficiently.
Emphasize Communication: Use tools like Slack and Jira, and establish regular, clear communication routines with your remote team.
when all can attend.
We are Agile, Are you?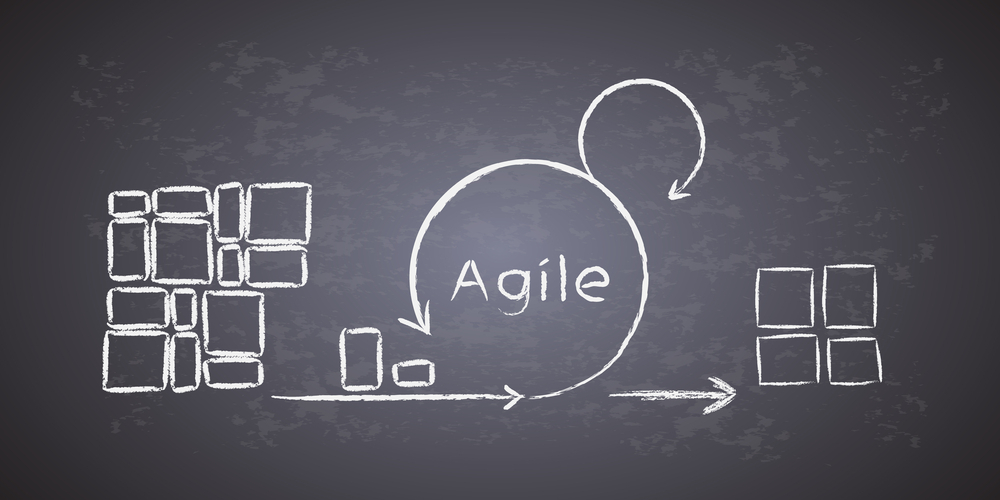 Agile methodology isn't just an approach; it is a way of life when it comes to management. If Agile boosted the productivity of 95% of businesses, we are proudly part of that statistic. So why is Agile so potent?
Here is the breakdown
Level Playing Field: Agile promotes a flat team structure, sidelining traditional hierarchy.
Focus on Core Features: It emphasizes building key functionalities using real-world use-case scenarios.
Daily Check-ins: Teams have brief "stand-ups," ensuring everyone's insights are heard.
Continuous Feedback: After each update, the team collaborates to refine the product.
Parallel Planning & Execution: This approach aims to roll out the Minimal Viable Product swiftly.
Maintain Clear Workflow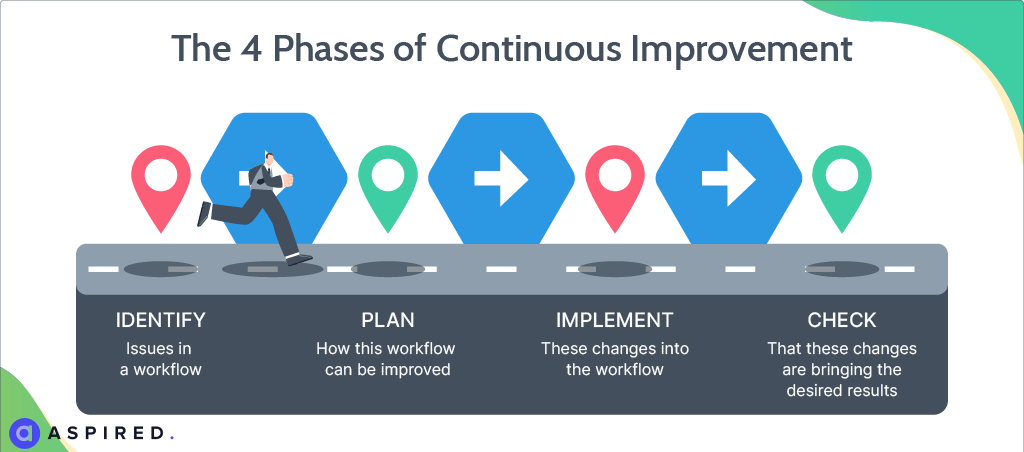 The clearer, the better! You probably have heard that phrase. When you hire mobile app developers remember that they are not just coders but part of the well-oiled machine. Allow developers to sink their teeth in without feeling overwhelmed!
Transparency in roles, scheduled check-ins, and respect for diverse time zones aren't just practices; they ultimately lead your project toward success.
Here are some helpful tips for managing your app project:
Divide the Work: Break projects into small tasks with clear goals. This makes tracking and focus easier.
Assign Tasks: Match tasks to developers based on their skills. Everyone should know their role.
Meet Often: Hold quick meetings to discuss progress and plans. It keeps everyone informed.
Keep a Guide: Document work methods and coding rules. It helps everyone work in sync.
Remember Time Zones: Schedule meetings mindful of everyone's location. Aim for times.
Tools Help Us Talk Better
Communication is vital. Good communication isn't pestering for updates. It's about making things clear from the start. Set regular times for chats so developers can plan their day and stay focused. Board room? Boring. Video calls? Now we are talking! They help us check on work and also chat casually. It's about building trust and being clear! Adhere to this simple principle with your team. When in doubt: talk it out!
You can use Zoom for special chats, slack for quick updates, google drive, and Coda for docs. By fostering an open dialogue, you can ensure everyone feels seen and heard, making your strategies both top-down and collaborative.
What Project Management Tools Can You Use to Manage Mobile app developers?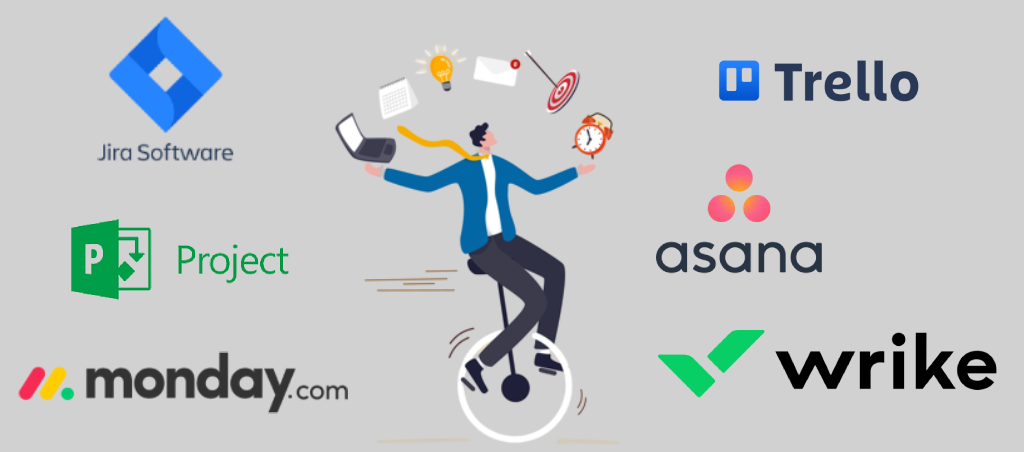 If you aim for smooth work processes, clear communication, and the best results, below are some suggested tools with their main feature and price. They help you manage your app development project better.
Jira:
A favorite with many developers. Customizable tasks for each project.
Pricing from $7.00/user/month.
Microsoft Projects:
Advanced task features for big projects.
Cloud plans start at $10/user/month.
Monday.com:
Templates and visual boards help manage tasks.
Pricing begins at $39 for up to 5 users/month.
Trello:
Use boards and cards for flexible task management.
Starts at $9.90/user/month.
Asana:
Keep tasks in order with features like recurring tasks.
Premium plans from $10.99/user/month.
Wrike:
Categorize tasks and use handy tools like Google Docs.
Starts at $9.80/user/month.
Review the Metrics
Ensure your strategies are always aligned with your objectives. Trust your instinct by understanding data's power. By focusing on metrics that truly matter, you will be aligned with your goals, ensuring that the mobile app developers you hired are working hard and smart for your project.
Set up Your Mobile App Development Team Now!
Who said remote work means distant relationships? We are debunking that myth. The heart of all these strategies is our unwavering belief in the potential and capabilities of our developers. Our team spirit is built on something other than physical presence but emotional connections, and were constantly finding innovative ways to strengthen these bonds. Now imagine having a fully managed team where all the details are sorted out for you. No more juggling tasks or handling the nitty gritty, just a smooth process where you can sit back, relax, and watch your vision come to life. Sounds good? That's what Aspired offers!
Got an app idea? Let's not keep the world waiting! Join us and say goodbye to the hassle!