Android gaming has grown to such an astronomical level that it's competing with the console and pc gaming industry. This meteoric rise to stardom has caused mobile games to strategically adopt their own set of specific trends, a process that was once unique to larger gaming platforms such as PlayStation, Xbox, and PC. It's safe to say Android games are here to stay.
The best Android developers can implement these trends in their development projects, allowing tech businesses to churn out top-selling mobile games. However, not all trends pan out the same in this competitive landscape, compelling businesses to Hire Android Developers with a deep-rooted understanding of what's hot and what's not when it comes to mobile gaming.
Android Gaming Trends; What's Hot and What's Not?
What's Hot
Immersive Gaming Through AR/VR Games
AR and VR games are reshaping how we know mobile gaming. Even without VR headsets, mobile devices are bridging the gap between the real and digital worlds, giving us a glimpse of what we can expect in the future of Android gaming.
With games such as PokémonGo and Minecraft Earth, it's clear that mobile devices have become a canvas for creative innovation, allowing players to experience new virtual environments.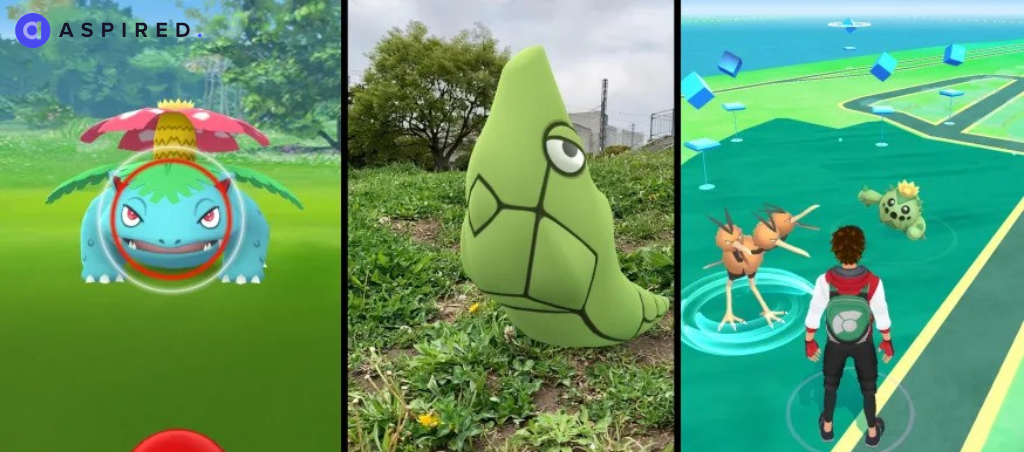 Android developers must shift their focus toward understanding and integrating new smartphone technologies to create mind-bending games with the help of VR headsets and AR lenses for Android devices.
AAA Multiplayer Games Arrive On Android
AAA games are no longer limited to powerhouse platforms such as consoles and PCs; they've found their way to the palms of casual mobile gamers, exponentially expanding the market for these games. This paradigm shift has caused a new level of convergence between Android devices, PCs, and consoles.
With big names, including Fortnite and Apex Legends joining the mobile gaming wave, you can expect several AAA titles to be launched on Android devices soon as more big-name studios understand the potential of mobile games, further enriching the gaming ecosystem.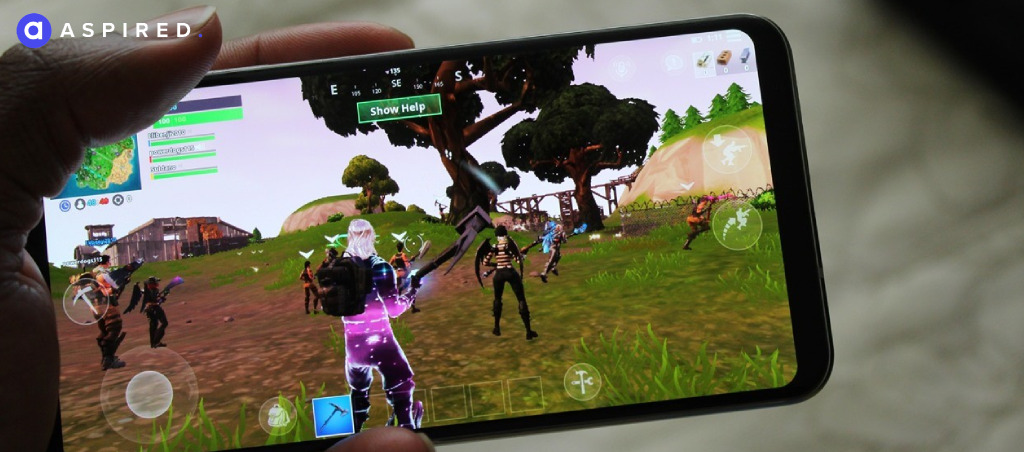 Game studios will thus have to hire Android developers to reimagine these high-end games and implement them optimally to operate on current Android hardware. These developers must also expand their skills to port these titles and lay the groundwork for Android to become a mainstream platform for AAA gaming titles.
The Rise of MMO RPGs In Android Gaming
A gaming trend that's recently taken the Android gaming scene by storm is that of Massively Multiplayer Online Role-playing Games. MMO RPGs provide players with expansive digital worlds where they can engage and collaborate to complete quests.
Android has seen the likes of both new and old titles being released, ranging from Diablo Immortal to more old-school titles like RuneScape. The popularity of these games on the Android platform shows the increasing interest of players in social gaming experiences.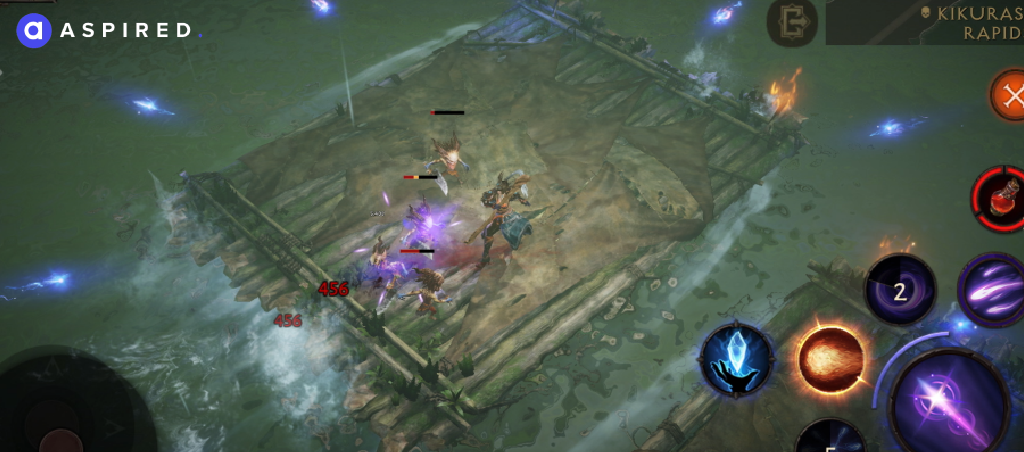 The social aspect allows players to experience a sense of shared achievements, setting these games apart from the rest. With Aspired, a trusted remote staffing agency, you can hire Android developers that focus on creating engaging features that leverage this social connectivity and capitalize on the potential of MMO RPGs to create bustling and lively communities transcending the classing single-player RPG experience.
What's Not
User's Response To Hyper Casual Games
Player preferences rapidly evolve in the fast-paced world of Android games, leaving once beloved hyper-casual games in the dust. This is because these games resist changing and adapting to the growing needs of users.
A prevalent case is Angry Birds; once a household name, this pioneer of Android gaming is now in obscurity, finding it hard to stay afloat due to the lack of updates and new content. The fate of this game stands as a warning for hyper-casual games that are at risk of becoming obsolete.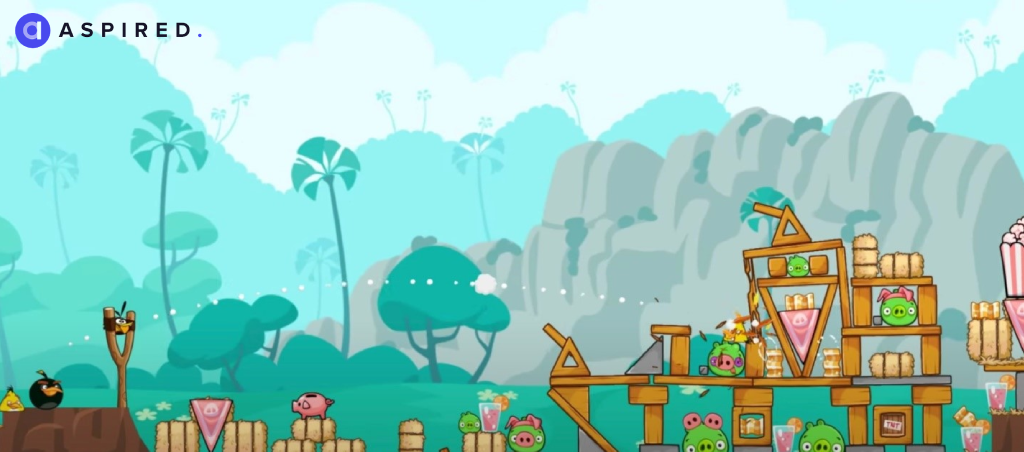 However, game studios can still save these games from drowning with the help of expert Android app developers that embrace new game mechanics and features catering to the ever-evolving expectations of mobile gamers.
The Decline of Blockchain Gaming
The promising ideas that blockchain-based mobile games once held have yet to be implemented, mainly due to issues related to scalability and the integration of complex mechanics. User adoption barriers regarding the P2E model have caused players and developers to grow skeptical of the feasibility of these games.
Axie Infinity, League of Kingdoms, and other NFT-based games are declining as players increasingly seek immediate gratification from mobile games. Understanding complex blockchain systems and managing crypto wallets breaks the immersion and opposes seamless game experiences.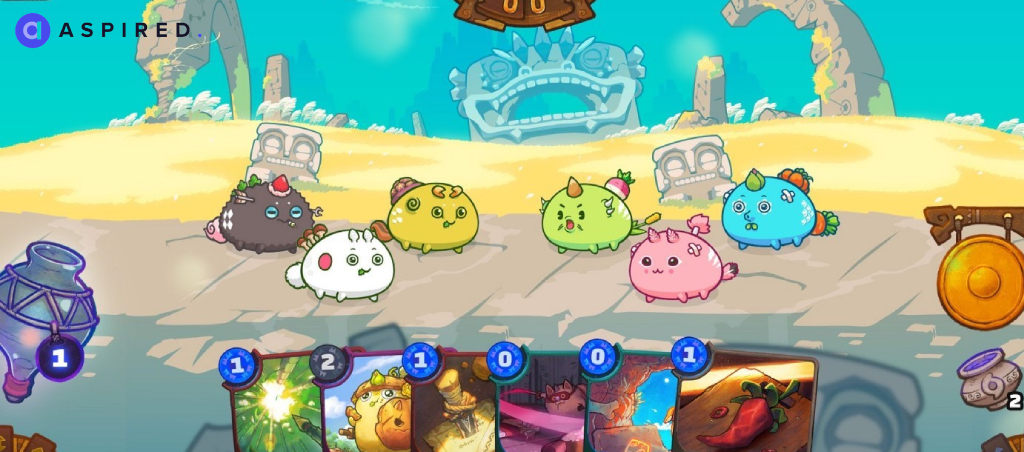 Skilled Android developers must find a fine line between creating engaging user experiences and innovation as the gaming landscape evolves. Blockchain integration may still be relevant if implemented more seamlessly and strategically; thus, companies must hire Android developers to balance blockchain integration and user experience in an accessible and meaningful manner.
Monetization-Based Children's Games
A more concerning trend is that of repetitive Android games aimed at children, which focus solely on revenue generation through monetization strategies and copious ads. These games work towards exploiting unattended and young audiences, acting solely as blatant cash grabs.
Often marketed with deceptive ads which attract young minds, games such as Homescapes and Gardenscapes follow a short lifecycle as they leave players manipulated and unsatisfied, leading to a negative perception of the mobile gaming industry.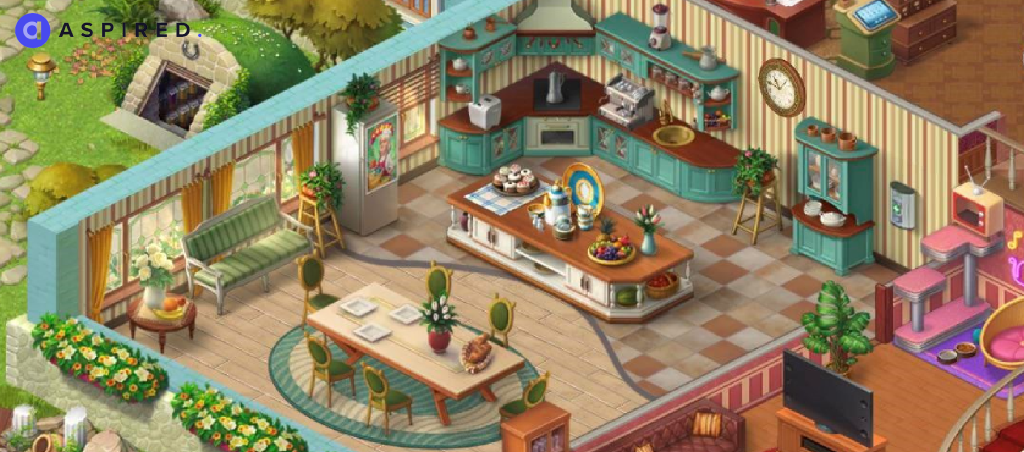 But even if studios aim to milk these games, they can connect with Aspired to hire Android developers that can easily reuse code from these games, adding new features and designs, allowing this revenue stream to stay afloat as long as possible.
Conclusion
By focusing on what's hot and what's not, developers and game studios can understand what's shaping the current landscape of mobile gaming. What's important is to adapt to these ever-changing trends with a sense of innovation that puts player-centric experiences at the heart of Android gaming.
Hire Android Developers With Aspired
If you're looking to hire Android app developers that can adapt to these changes holistically, then you're in luck!
Aspired is a remote staffing agency that can provide you with dedicated Android developers with the skills needed to integrate current industry trends while staying true to the spirit of immersive gaming experiences. Experience the collective genius of our entire team by hiring a single developer, and that too in just 48 hours!
FAQs
These five steps provide a basic outline of hiring an Android developer:
Step 1: Create a project description and job posting
Step 2: Select a suitable hiring model (In-house, freelance, Outsourcing)
Step 3: Assess candidates through technical interviews
Step 4: Select the best in terms of skills and experience
Step 5: Sign the contract and finalize the agreement
Developing a mobile game app with essential features and designs can range from $10,000 to $100,000, while a AAA Android game can go above the million-dollar mark.
Developing a full-scale mobile game from ideation to launch can take almost 6 to 18 months, depending on the scale of the project. On the other hand, relatively small game apps can be made in 4 to 5 months.