Whatever design and development problems you have, the Aspired team can help you build the best-fit solution for your business. Founded in 2020, our team is an elite team of professionals and talents that understand the demands of developing bespoke technologies. We strive to deliver outstanding results that can help you outshine your competition.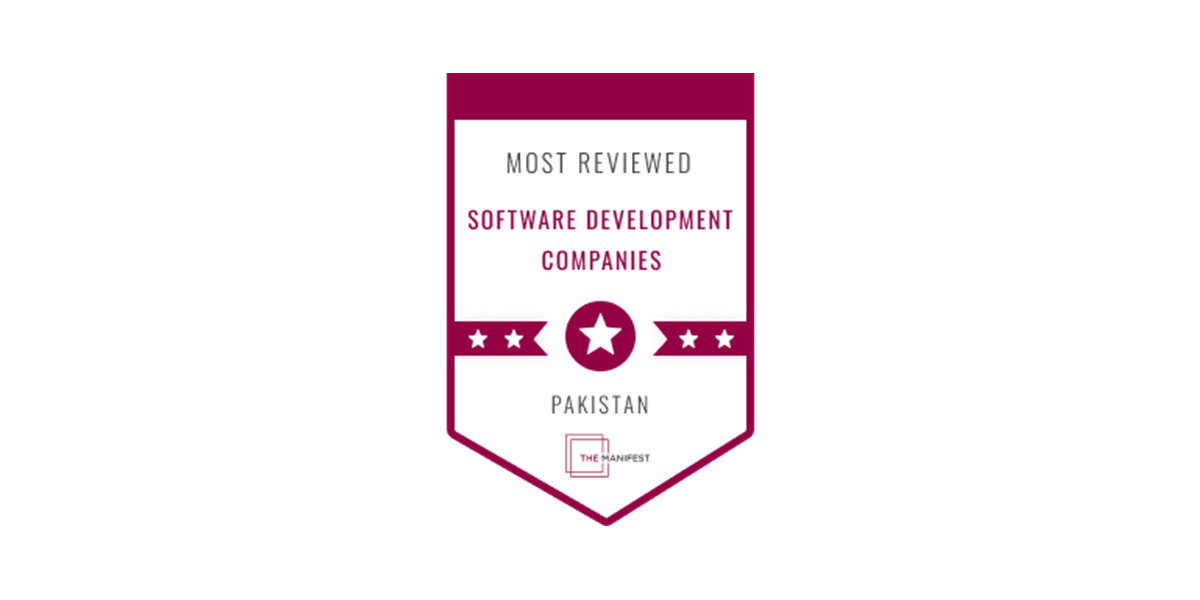 Today, we're extremely proud and honored to celebrate a new recognition that's made possible by our clients' gracious support. During the first-ever The Manifest Company Awards, Aspired was officially recognized as a leading company in Asia! According to their research-backed rankings, our team is Pakistan's most recommended service provider for software development, web development, and mobile application development for 2022!
When we started this team amidst the uncertainties brought by COVID-19, we wanted to be the remote team that guides clients through the daunting lockdown challenges. We've made it our mission to allow our clients to scale and break boundaries.
With offices in Florida, Karachi, and Dubai, we've already grown to become an international force in our space because of the leadership of our CEO, Salman Lakhani.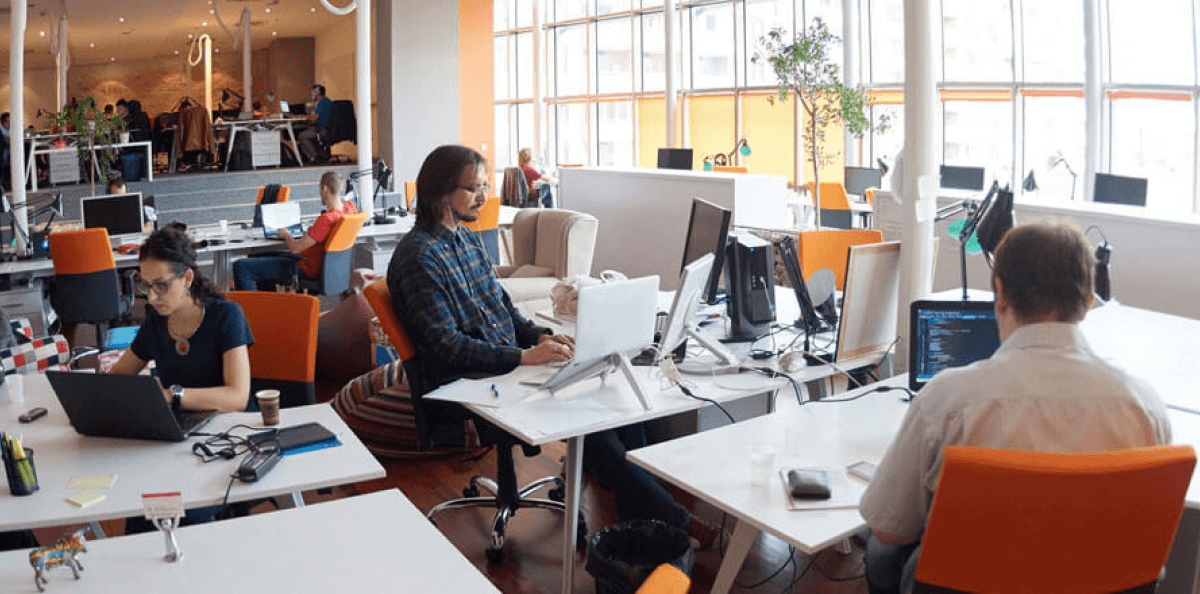 Moreover, The Manifest is a business news platform that's designed to help browsers navigate through different B2B industries worldwide. For their inaugural recognition, the website spotlights the top firms that earned the highest number of stellar recommendations from their clients over the past twelve months.
Trust is crucial in business. It's the key to unlocking a nurturing, sustainable, and successful relationship. Knowing that our clients highly value our work means more than anything to us.
Thank you so much to everyone who showed support and appreciation for Aspired! We're only in our second year, and we know there are more exciting possibilities ahead. Let's take them on together, shall we? Connect with Aspired and find out more about what we can do for your business needs.